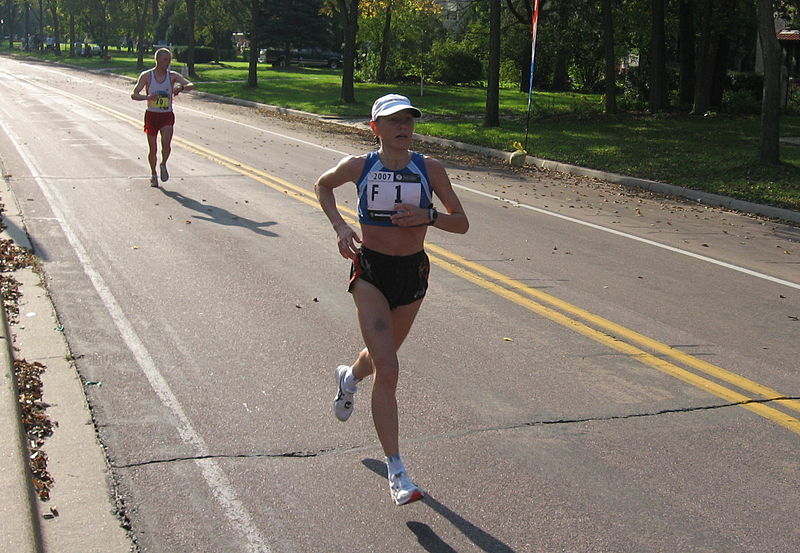 How high is up?
Index Universal Life has a floor against market loses.  As a trade off for the floor, there is a cap which acts as a ceiling to market gains. Let's say the market goes up, at a healthy pace over a period of time, possible even now if market trough and peak timing is favorable, how much does the cap let you credit?  After compiling the highest cap rates, among the most favorable were North American, John Hancock, and Allianz, here are a few observations.
Cap rates are subject to change, and they can change significantly.  It's relatively easy to see which carriers have the highest cap rates, it's more complicated to judge which carriers will deliver the best cap rates over time.   Policy holders are in it for the long haul: 10, 20 and 30 years.  Think long term.  It's best to consider the company's financial strength, how well it credits interest to its current policy holders, historical trends and how much flexibility the product contains.  For instance, North American has many indexes to select from, a long term care accelerated benefit.
Downward pressure on cap rates.
Minnesota Life's best cap rate has fallen from 15% to 14%, and that's down from 17% in 2009.  Aviva and AXA Equitable have announced lower caps for January, 2012.  Bond yields are down, so this is understandable.  Pacific Life bucked this downward trend by increasing their cap rate to 13% in 2011.  The whys and wherefores the highest cap rates and downwards adjustments gets into the concept of hedging and how carriers handle risk, profit, and cost of insurance charges.  Outpacing sales of a hot product, compel carriers to place those premiums into historically low yields, is actually counterproductive to the carriers over the long haul.
Marathon

In a marathon early lead runners often set too fast a pace to retain their lead over the entire race.   Indexed Universal Life cap leaders draw attention, but also one needs to gauge who is going to set the strongest steadiest pace for the entire race.
Please contact me for a free confidential quote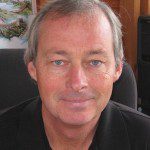 Sean Drummey
Phone: (910) 328-0447
Email:  spdrummey@gmail.com
posted December 8, 2011.   For updated best cap rates go here.
Image source:  Wikemedia commons